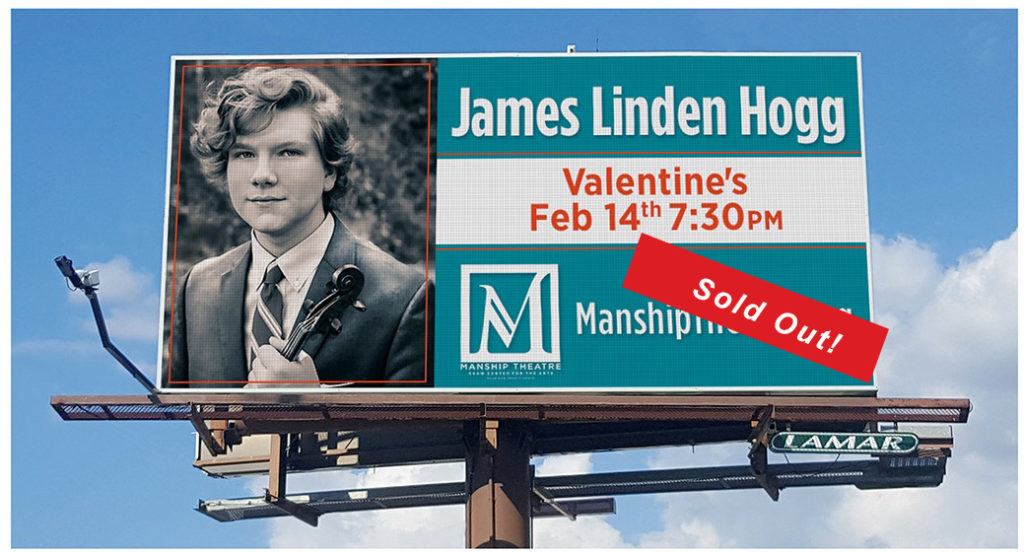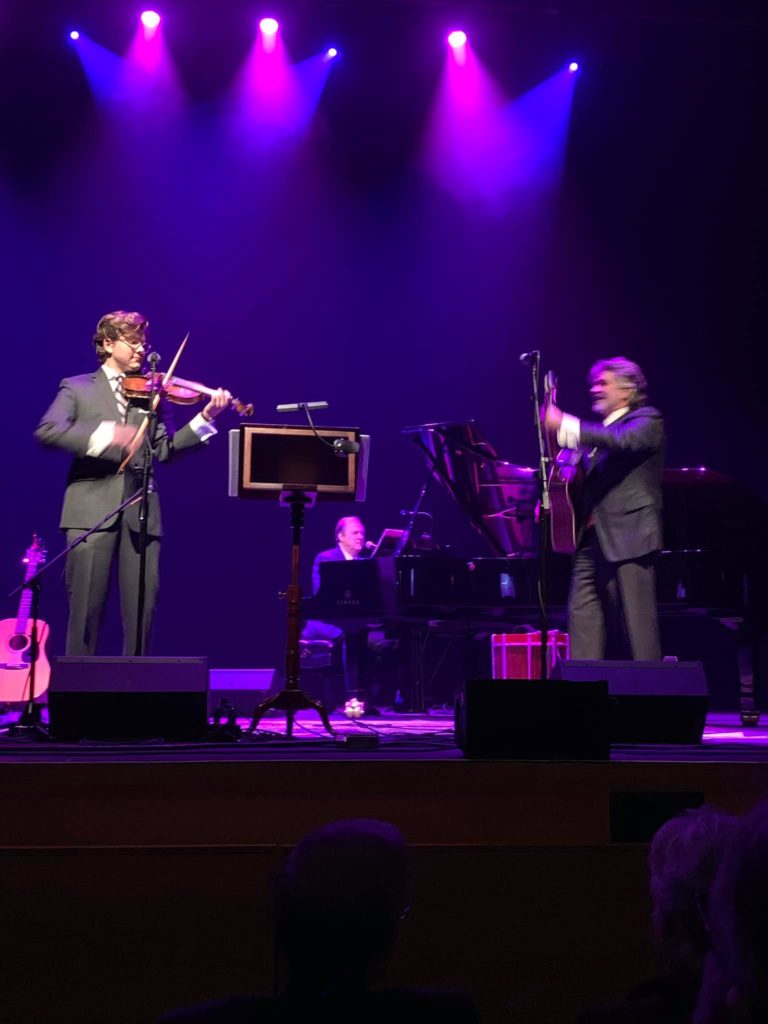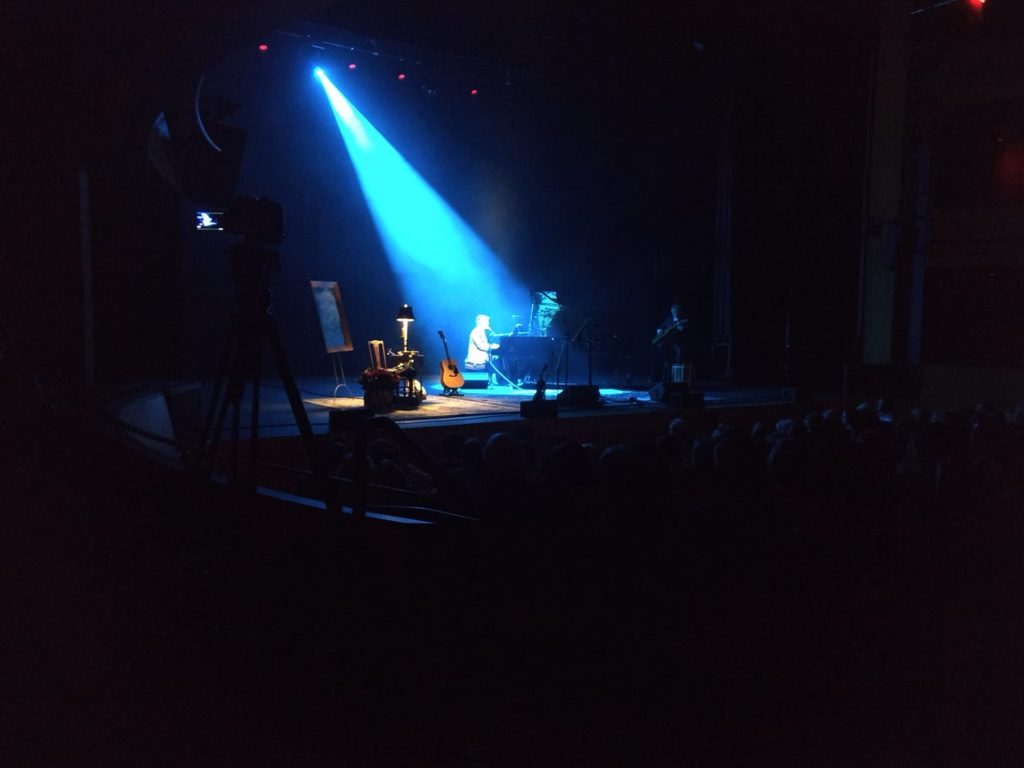 Multi-instrumentalist singer, songwriter James Linden Hogg has a love for music and a heart for God. Born and raised in Baton Rouge, Louisiana, he has been surrounded by music all of his life. His father, Jim, played country and bluegrass music before James Linden came of age. Throughout James Linden's childhood watching his father perform, he developed an appreciation for music. As his family remarks about the beginning of his talent, it was at the tender age of 3 when Ricky Skaggs prayed for James Linden to develop musical ability.
Shortly thereafter, by God's grace, he began to experiment with a violin his mother, Linda, bought for herself a decade prior. That began a journey which has never stopped since.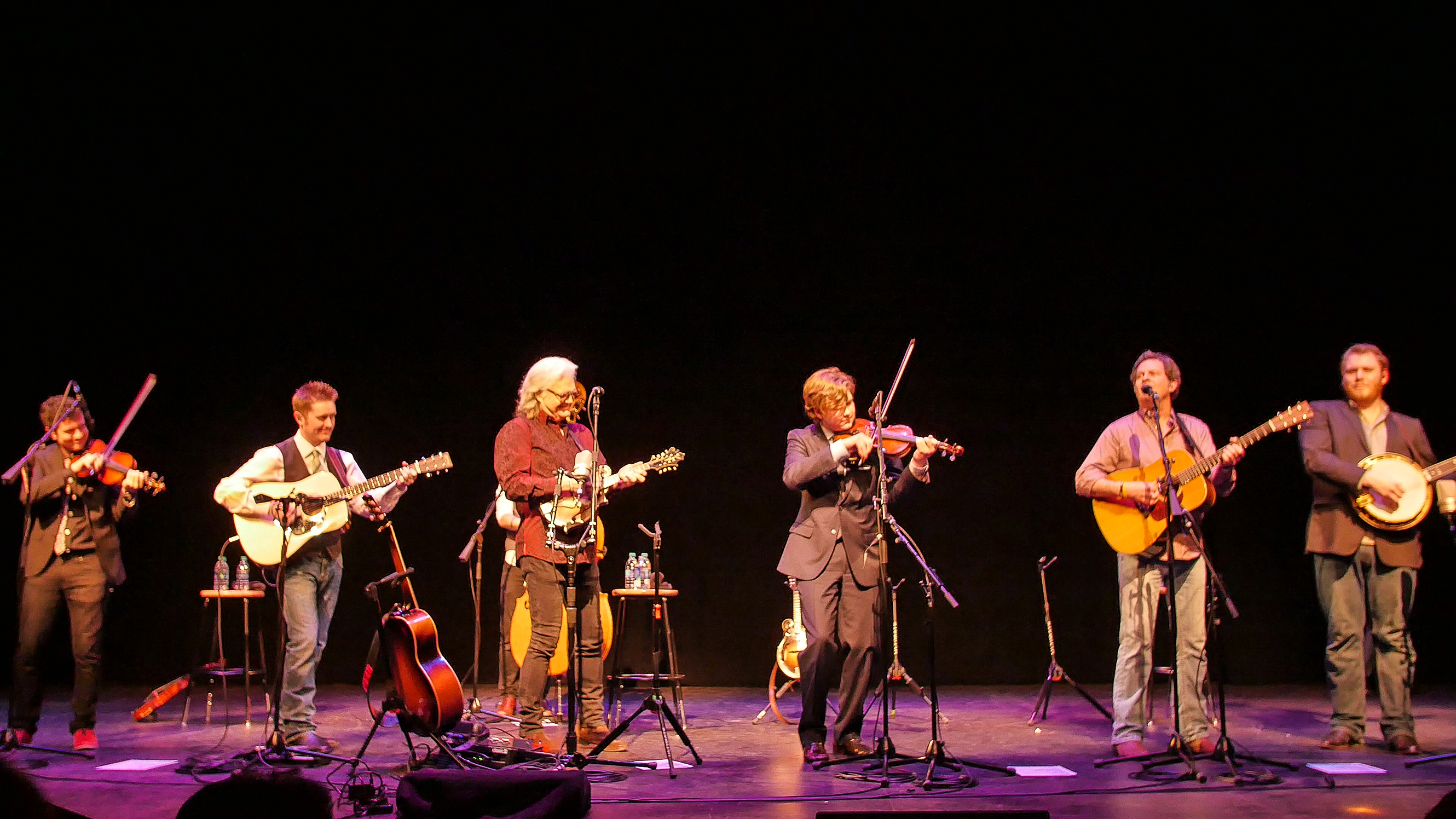 Currently, he is finishing high school and making plans to enroll in college in 2019 to pursue a degree in history and graduate studies in theology. To help pay for tuition, he performs at concert halls, churches, festivals and has released three CDs: College Fund Vol. 1, 2, & 3. The music genre is a blend of Folk, Americana, Celtic, and Spiritual.
If you are looking for something special for your next occasion, please consider James Linden and his Dad Jim, who accompanies him on guitar. Jim's number is 225-205-1084.